WHY WE WANDER IN BALTIMORE'S HISTORIC CEMETERIES
We are both Baltimore natives and thought we knew a lot about our city's past.

A chance visit to Green Mount Cemetery several years ago showed us how much we didn't know about the past entrepreneurs, artists, heroes, villains, tycoons, politicians, soldiers, teachers, writers and everyday people who have shaped our city.

Since then, we have visited many of Baltimore's resting places and researched the lives of people who are buried there. We tell you their stories.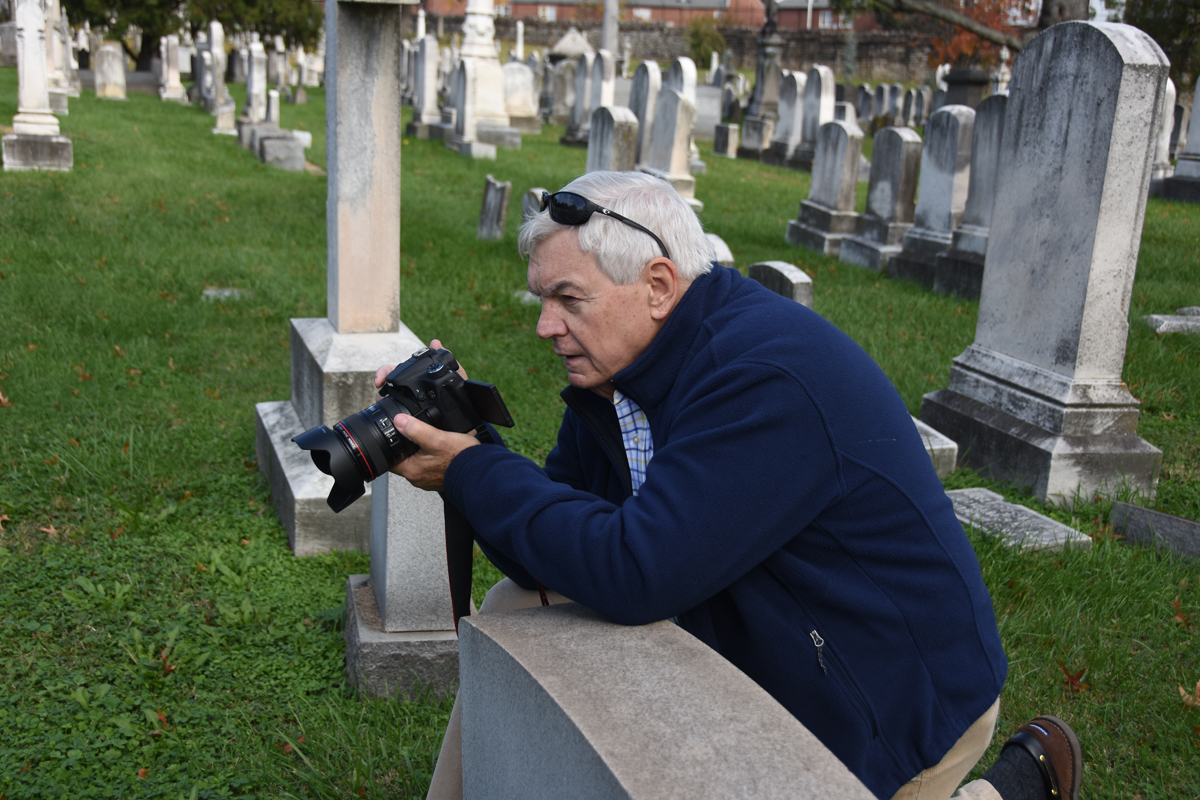 Dick has a lifelong love for history and how it has shaped the Baltimore we know today. He is a retired adjunct professor at Montgomery College.