When long-time Baltimoreans think of Druid Ridge Cemetery in Pikesville, they often reminisce about Black Aggie, the sculpture of a shrouded woman that started the city's most long-standing urban tale. Who would forget about a grave marker with the hair-raising reputation for causing blindness, miscarriage and even death to those who visit it after dark?
However, Druid Ridge Cemetery's founders envisioned a much more dignified reputation for the cemetery they built on Annandale, a peaceful estate several miles north of Baltimore. Previous owners of the estate included Charles Harrison a dairy farmer who was wealthy enough to purchase the first McCormick reaper in Maryland. Later, Charles Tyler, a Baltimore cracker factory owner, purchased the property, but soon sold it to cemetery investors.
Toward the end of the 19th century, Baltimore's clergy and community leaders had watched in dismay as church and local graveyards lost out to urban development and general neglect. Druid Ridge Cemetery would be a place where they hoped families could bury loved ones away from urban sprawl.
When Druid Ridge Cemetery was dedicated on June 11, 1898, its trustees reassured those in the audience that this cemetery would stay forever intact and forever an oasis.
"The object of this corporation is to provide such a place – a place freed from the gruesome surroundings, the objectionable features of the burial places of the past. Our aim is to provide not only the loveliness and quiet repose of the country church yard, but with it a security, uniformity, neatness and orderly condition such as is not found in many of the burial places of the present day."
He further assured them that the Trustees would keep the grounds and the lots in sound perpetual order, rather than ". . . in the hands of careless lot holders or . . . unskillful or incompetent persons."
The concept of perpetual care was so new at the time that a contingent of clergymen and business leaders from New York, Philadelphia, Boston, Erie and other cities travelled to Druid Ridge Cemetery to witness the day, many by way of the opulent Royal Blue B & O Railroad passenger train into Baltimore City.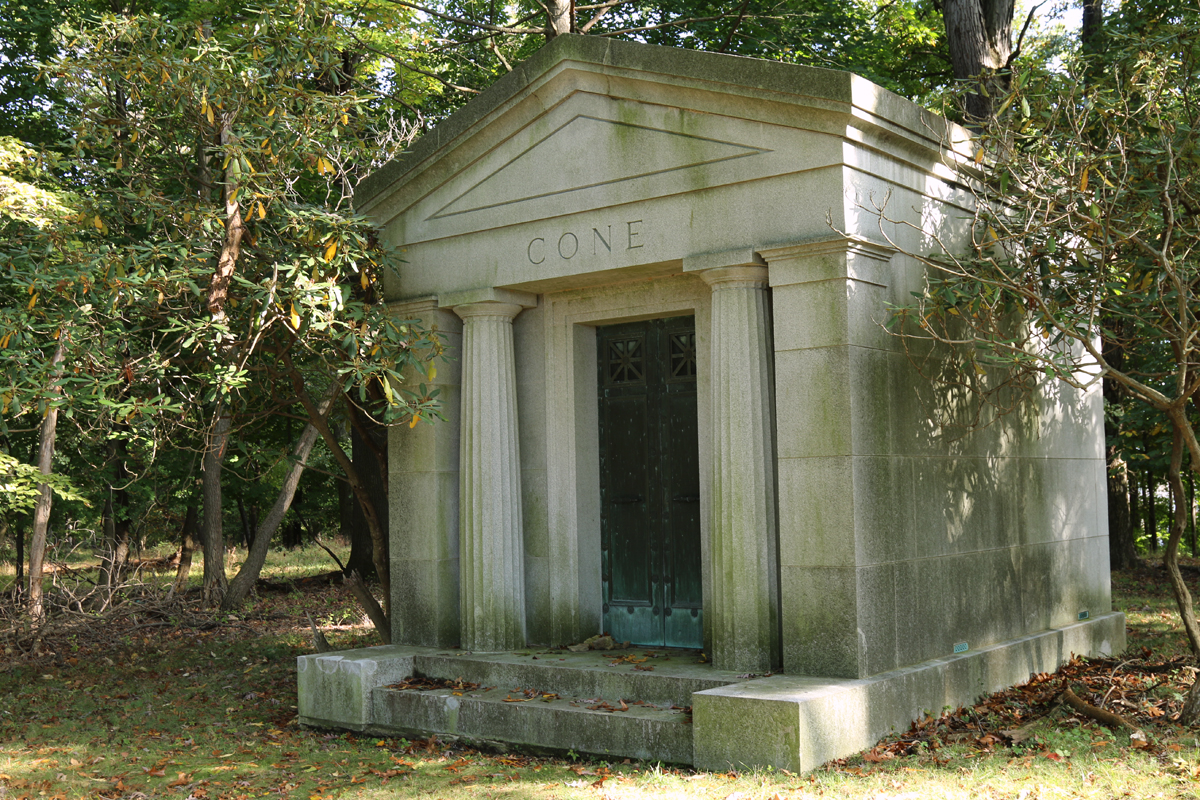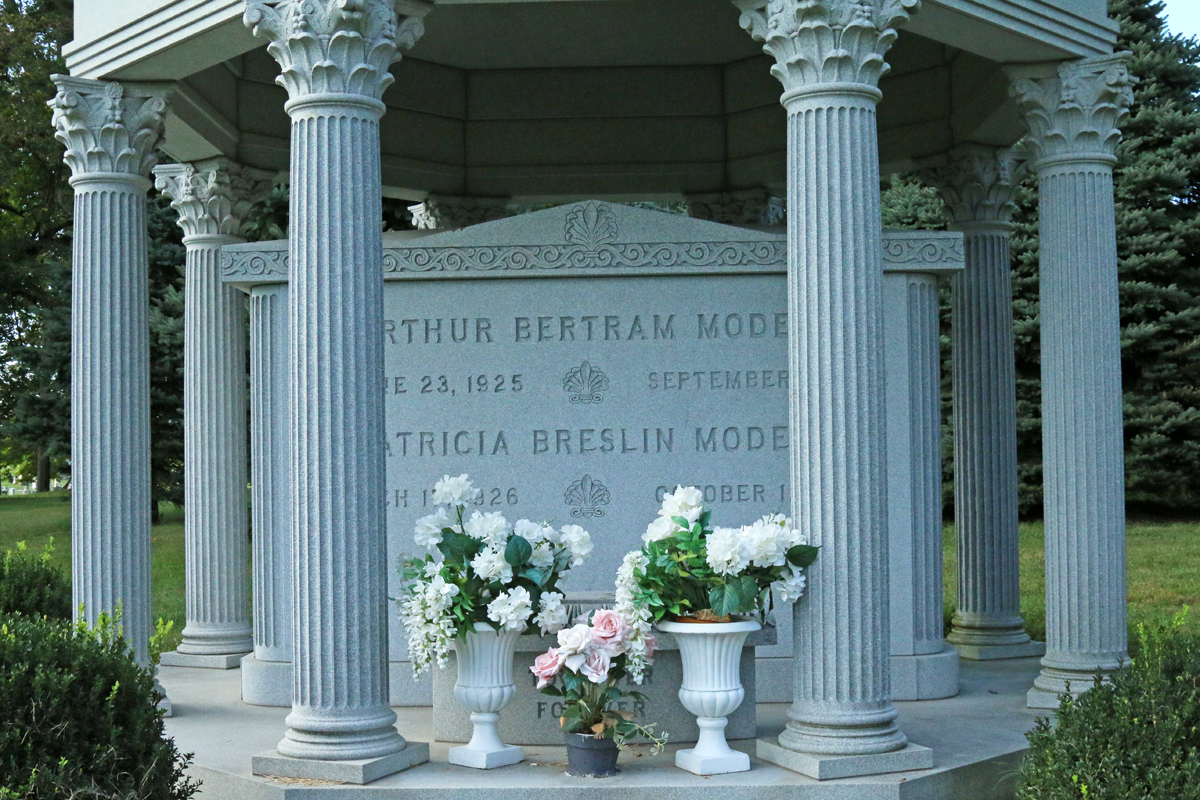 Though Druid Ridge Cemetery is today surrounded by the suburban growth that the founders tried to escape, it remains the place of serenity. Notables buried here include:
Rosa Ponselle considered one of the best operatic sopranos of the past few centuries. With little voice training, the former vaudeville singer became an overnight sensation in the 1918/19 season at the New York Metropolitan Opera. Luciano Pavarotti once described her as "the Queen of Queens in all of singing." Her nearby Green Spring Valley estate, Villa Pace, was a place of refuge for her and friends after her intense 21-year stage career.


Verda Freeman Welcome, a teacher, civil rights leader and Maryland state senator. Early in life, she worked as a community activist to improve conditions for African Americans. Met with frustration and prejudice while trying to make change, Early in life, she worked as a community activist to improve conditions for African Americans. Mrs. Welcome ran for state political office because she felt she could affect better community changes by doing things herself. Welcome was the first African American woman to be elected to a state senate.


Virginia Hall was a Roland Park County School graduate who was an American spy with the British Special Operations Executive during World War II. She was known by aliases that included "Marie Monin", "Germaine", "Diane", "Marie of Lyon" and "Camille." The Germans gave her the nickname "Artemis." The Gestapo reportedly considered her "the most dangerous of all Allied spies".

Visiting
Bibliography:
Building a City for the Dead: The Druid Ridge Cemetery Near Pikesville, The Baltimore Daily American, November 11, 1897
Druid Ridge Cemetery, Daily Sun, June 13, 1898
Black Aggie: The Haunted History of One of America's Most Mysterious Graveyard Monuments, by Troy Taylor, Ghosts of the Prairie, Haunted Maryland, accessed 11/09/17