John Sherwood's garden blooms each year for all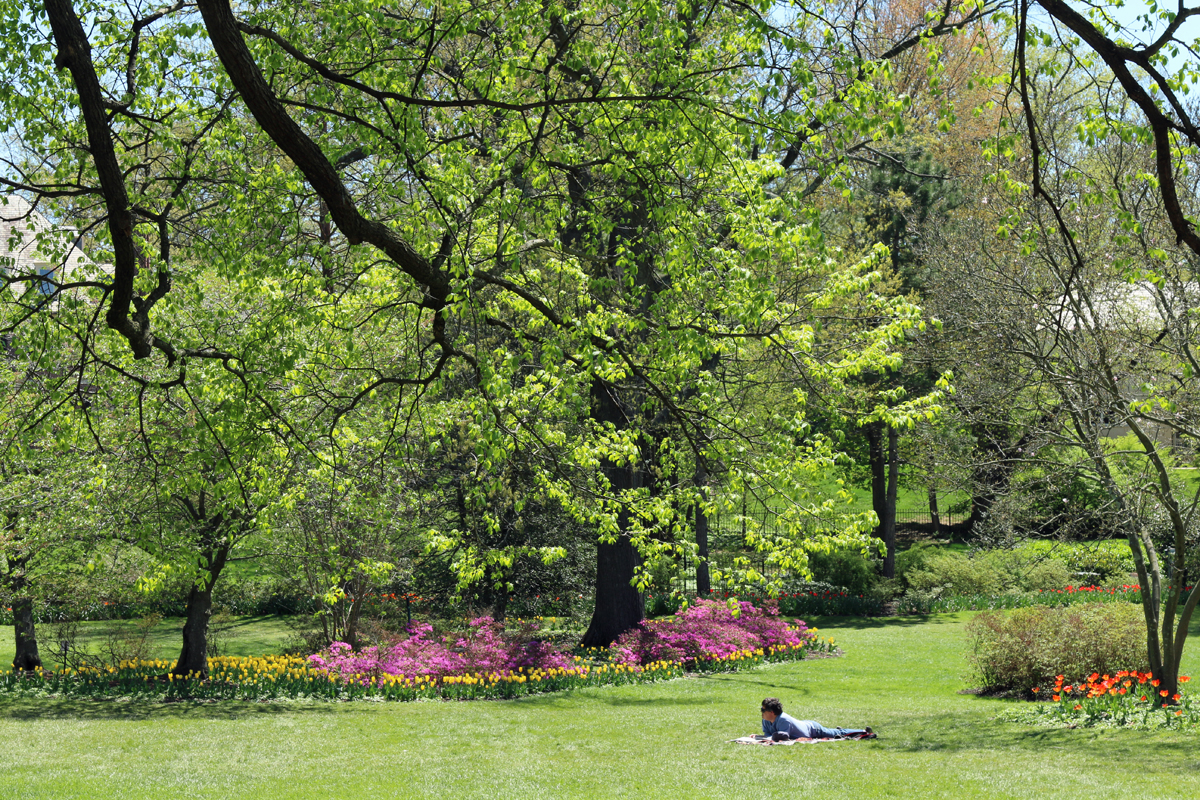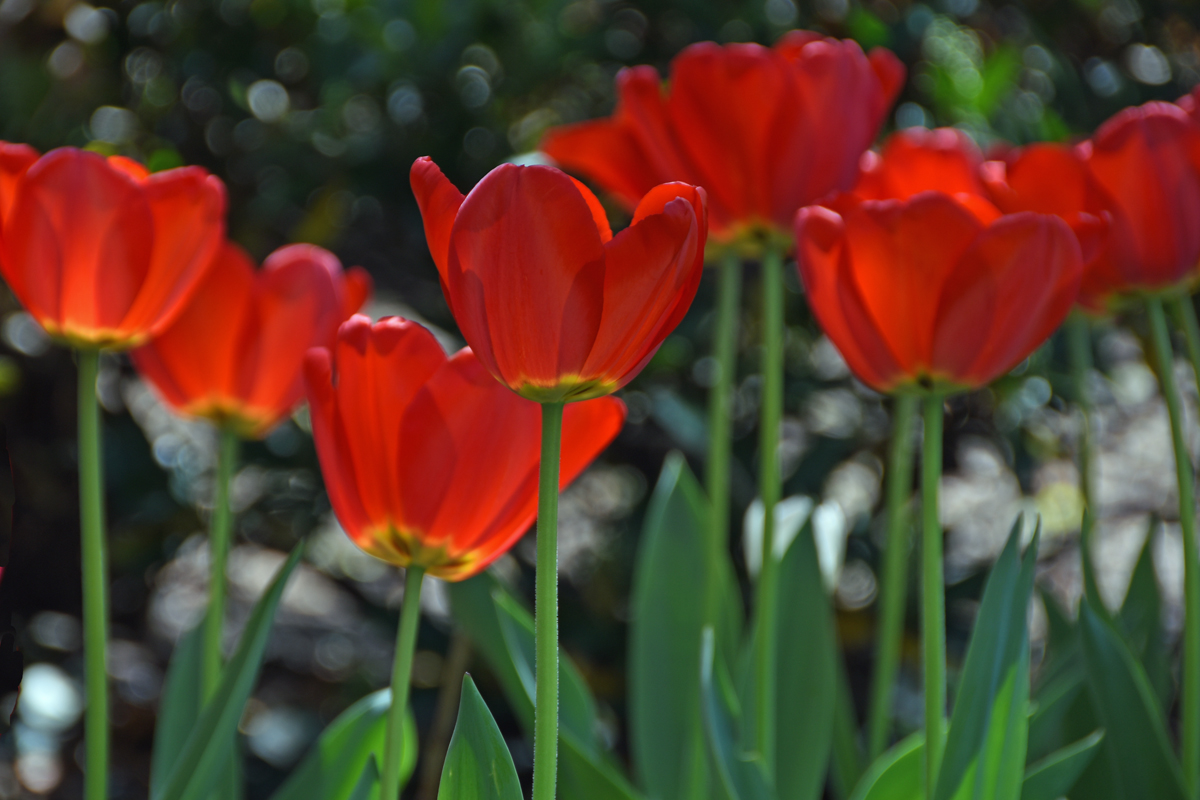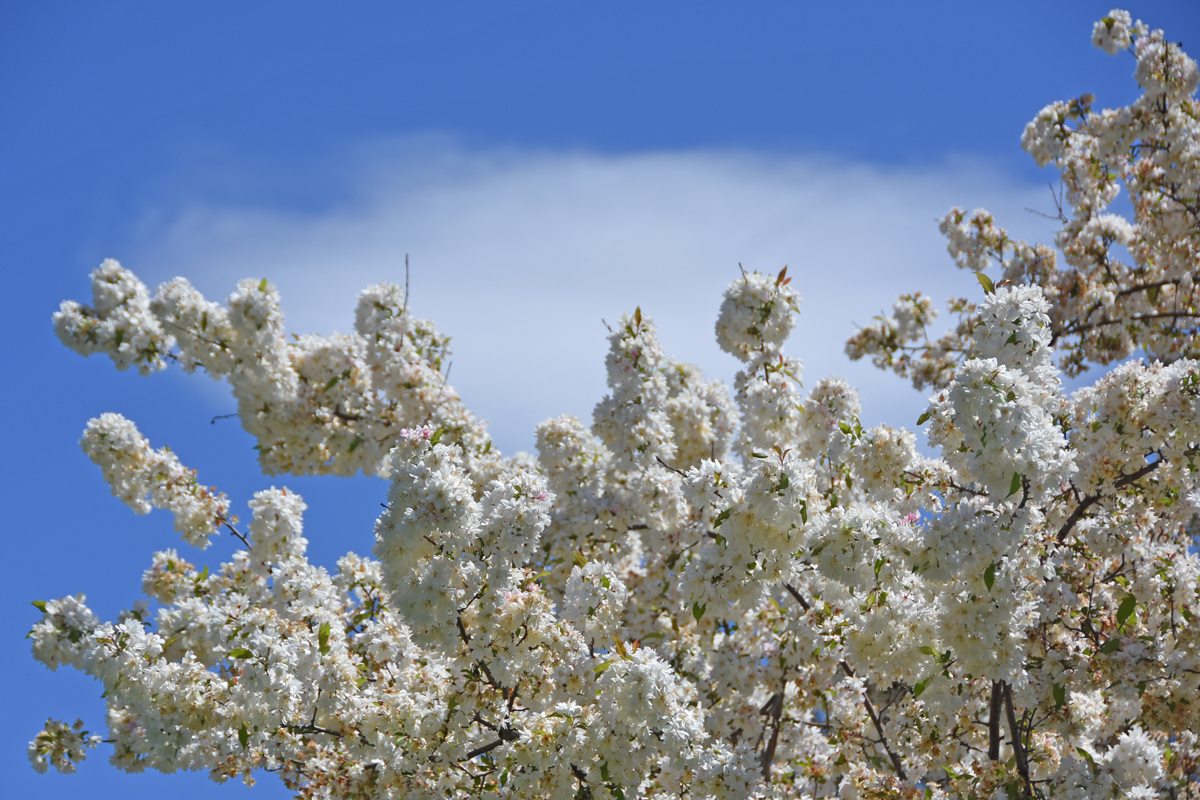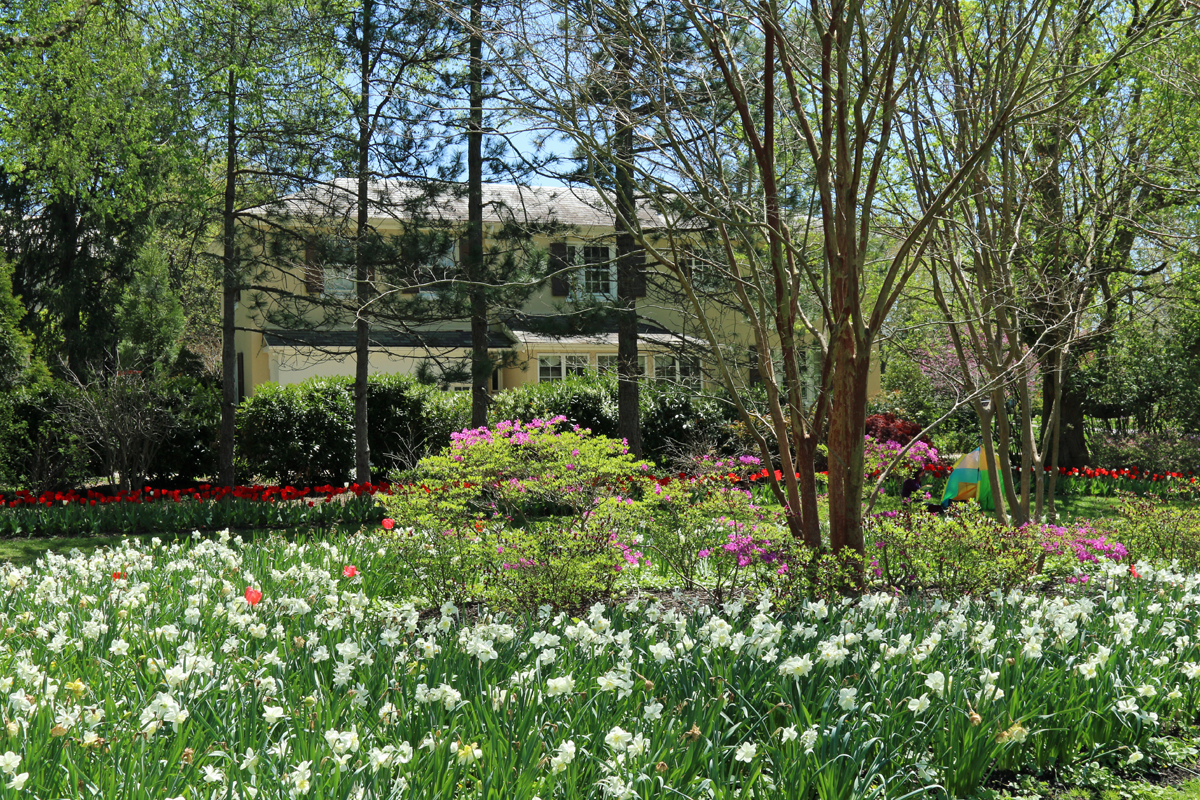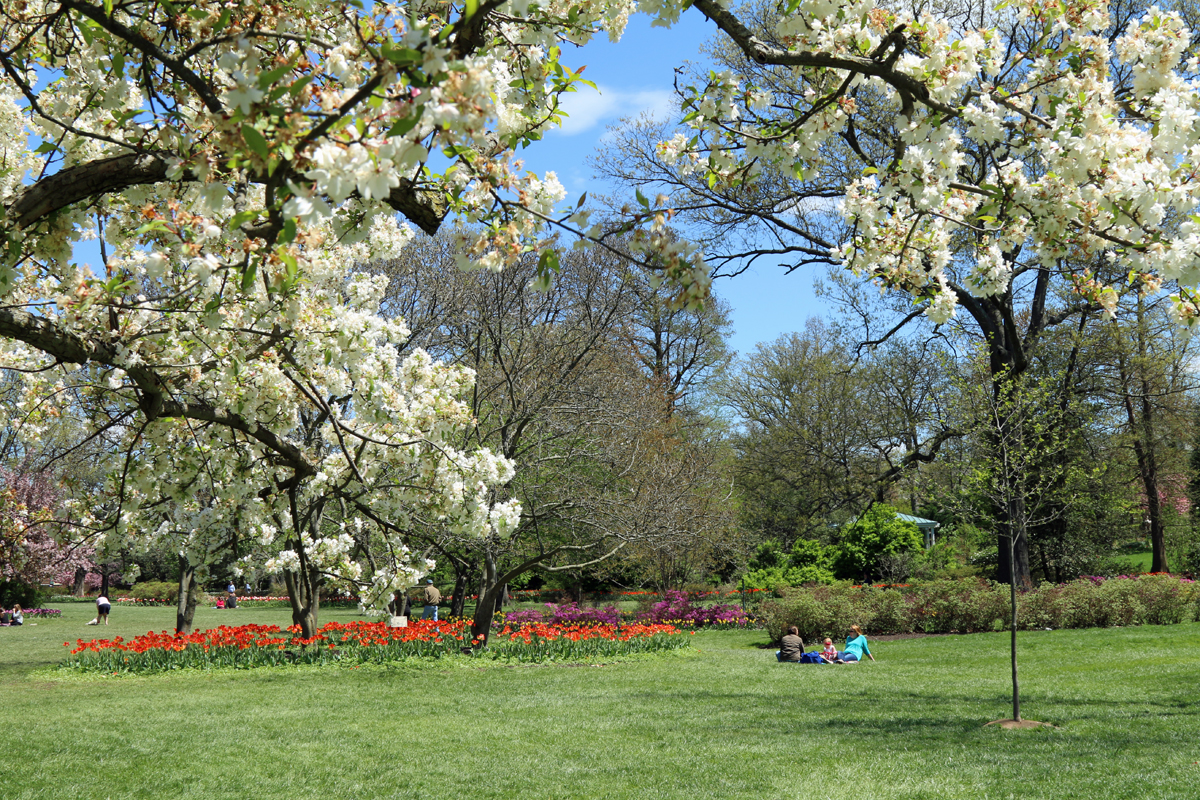 John W. Sherwood
May 22, 1871-April 14, 1965
Sometime in the 1920s, John W. Sherwood and his wife Mary planted a few tulips and boxwoods to fill in bare spots on the six acres around their new Georgian-style home in Guilford.  

Sherwood was a prosperous entrepreneur who owned businesses that barreled oil and developed home heating fuel. He also owned about 60 Baltimore-area service stations. 

Mr. Sherwood was a hobbyist gardener who also employed his own gardeners. They soon filled the garden beds with tulips imported from around the world, as well as azaleas, boxwoods and Swiss pansies. By 1937 the gardens contained 42,000 tulips, 5,000 azaleas and 10,000 Swiss pansies. Mr. Sherwood is said to have been especially proud of the many types of boxwoods that were imported from places around the world. 

Neighbors and passersby seemed to feel comfortable enough to wander onto the lawn and bask in the splendor. On one Sunday in the mid-1930s, the alarmed gardener noticed hundreds of admirers milling around. He asked Mr. Sherwood if he should shoo them away. Instead, Sherwood gave his blessing for them to stay. 

In that moment, a time-honored Baltimore tradition was born. Each year, especially during tulip blooming season, visitors still arrive at Sherwood Gardens. The property, now managed by the Guilford Association, still has no signage, admission fee or fences. It is a uniquely Baltimore place that is nationally known for its springtime splendor, open to all. 
His Baltimore Sun obituary noted that John Sherwood liked to walk anonymously among the crowds in his gardens. If he overheard someone marvel at what a great man he was to allow the public onto his property to enjoy his garden, he would assure the visitor that Mr. Sherwood "was probably just like everyone else."

He is buried in an unadorned family plot in Druid Ridge Cemetery in Pikesville.