African American vets from all wars rest at Baltimore's Mt. Auburn Cemetery
Mt. Auburn Cemetery, with a marvelous view of southwest Baltimore's industrial skyline, was dedicated in 1872. For years, it was the only place in the city where African Americans could be buried. The cemetery is the resting place for close to 55,000 people who include distinguished leaders, clergy members, everyday working people and freed slaves.
A casual walk through the cemetery hints at the sacrifice that so many African American veterans made for the United States, despite the fact that they did not always enjoy many of the freedoms that many of us took for granted during those years.
In this Black History month, we recognize their service and sacrifices that span every major conflict.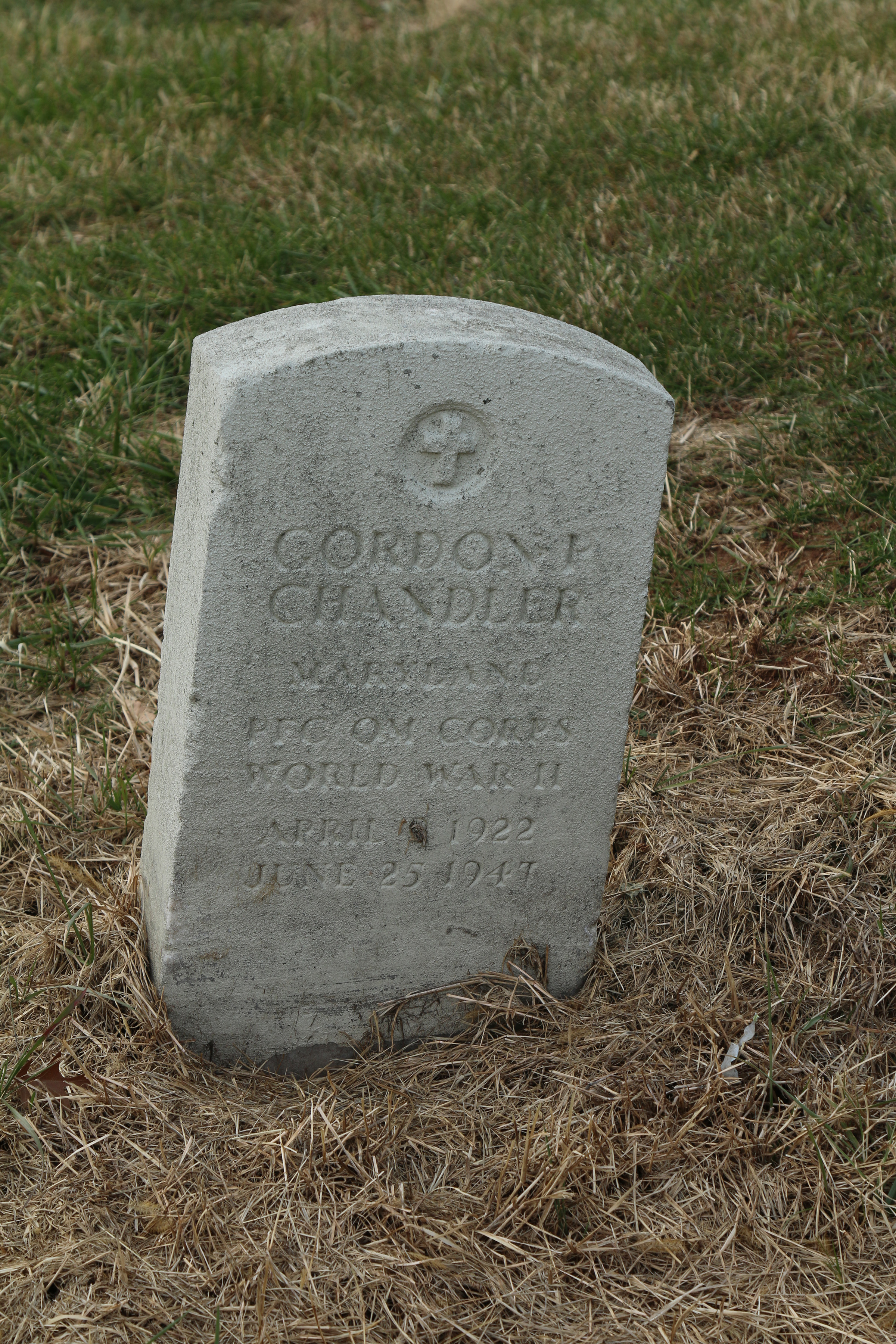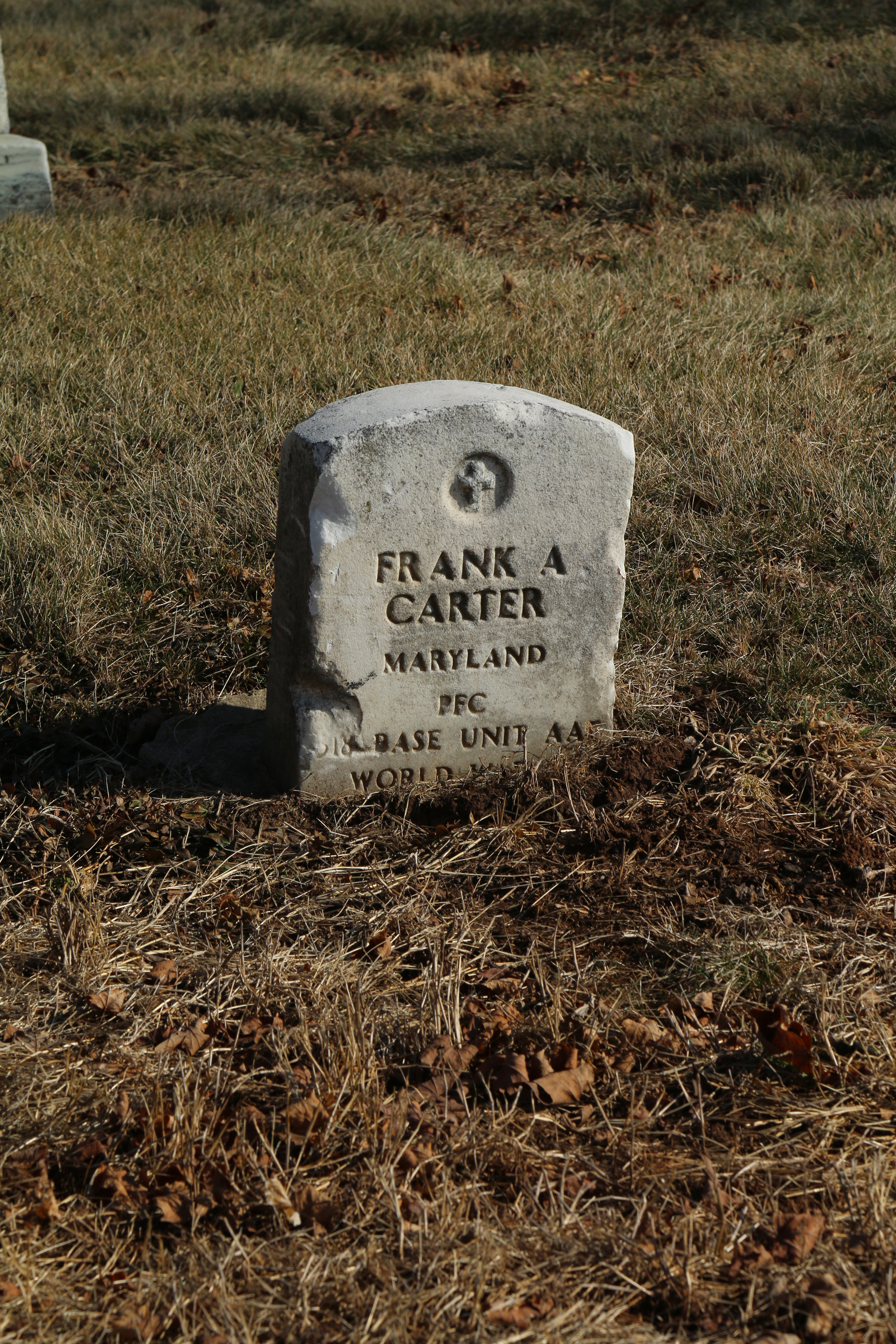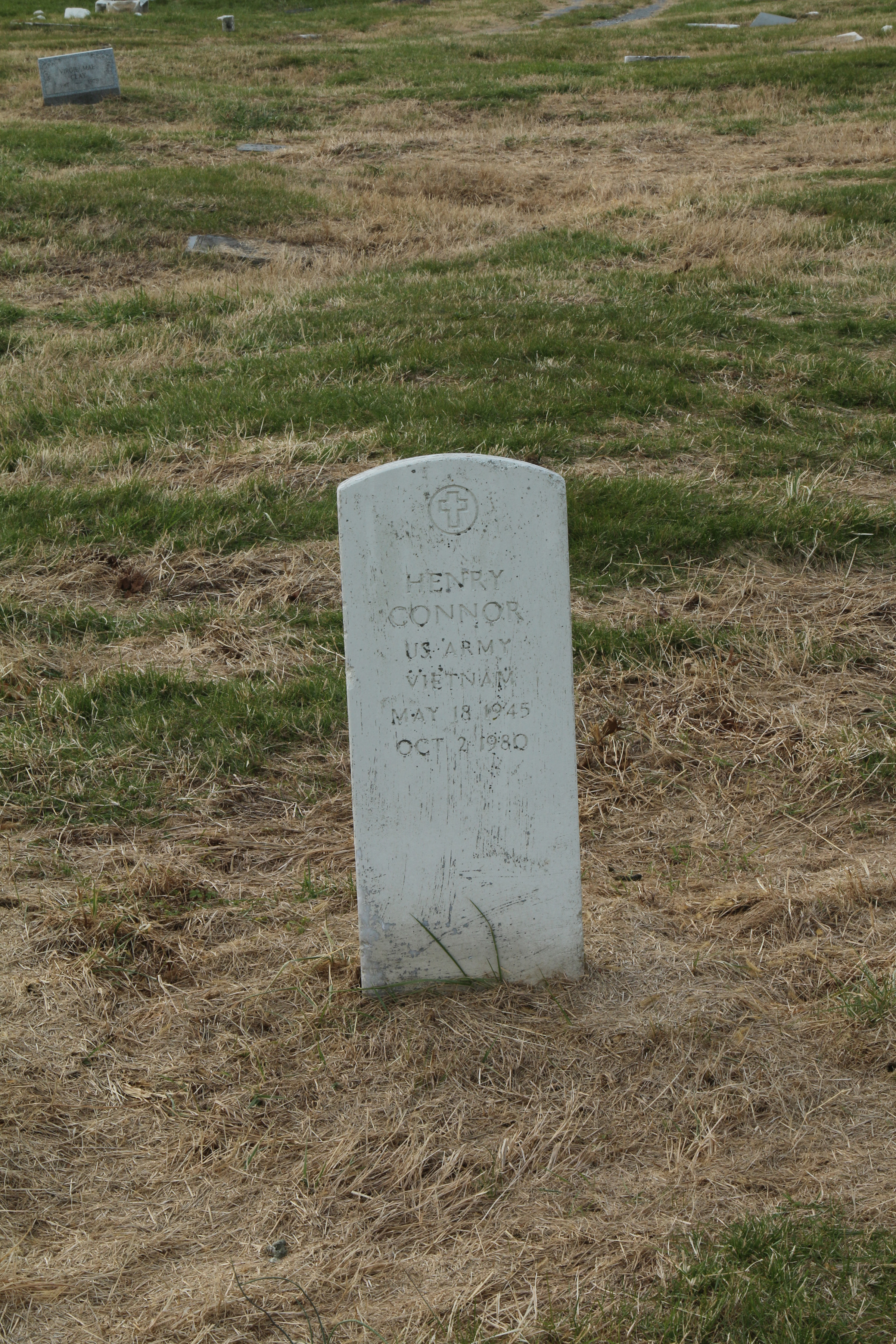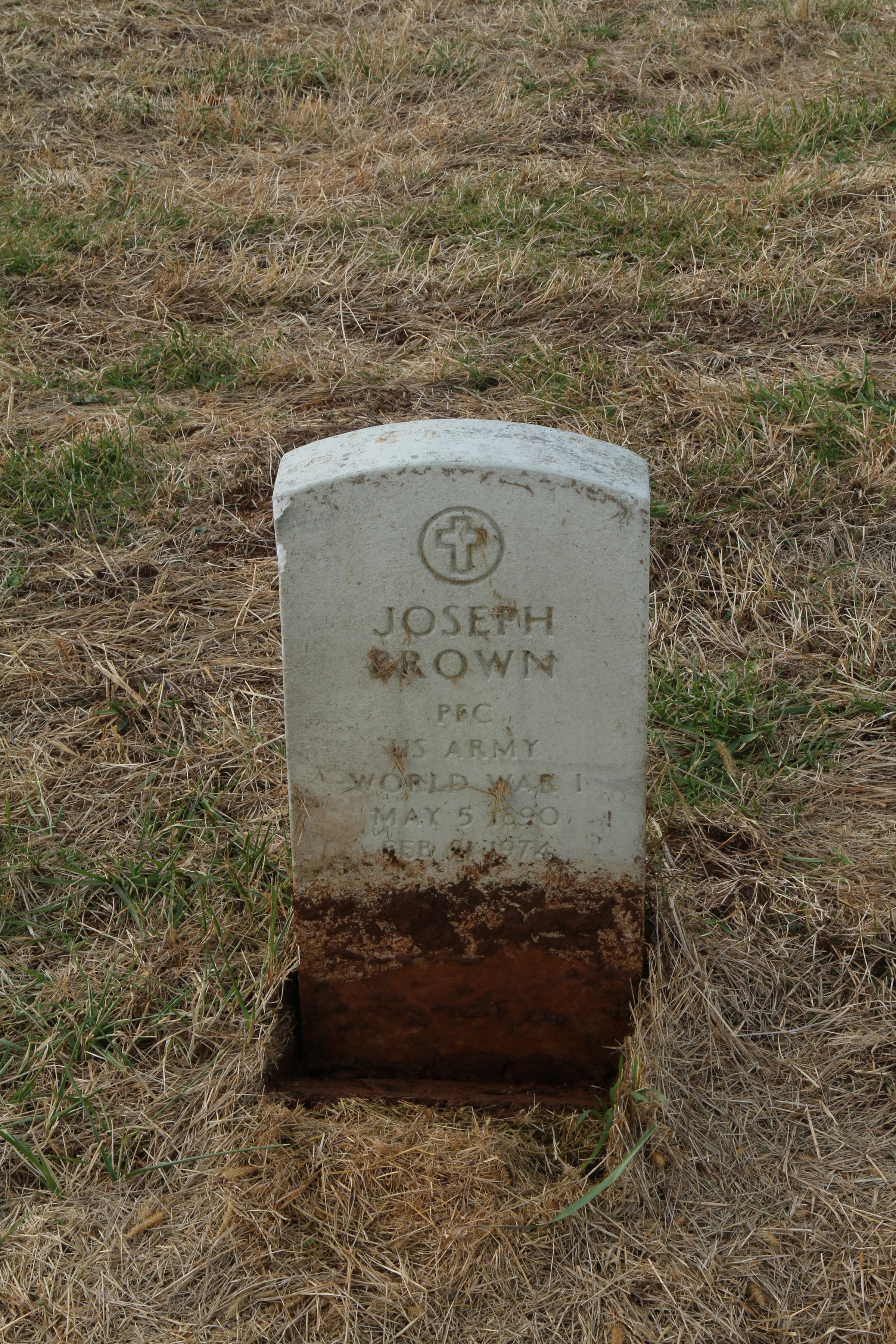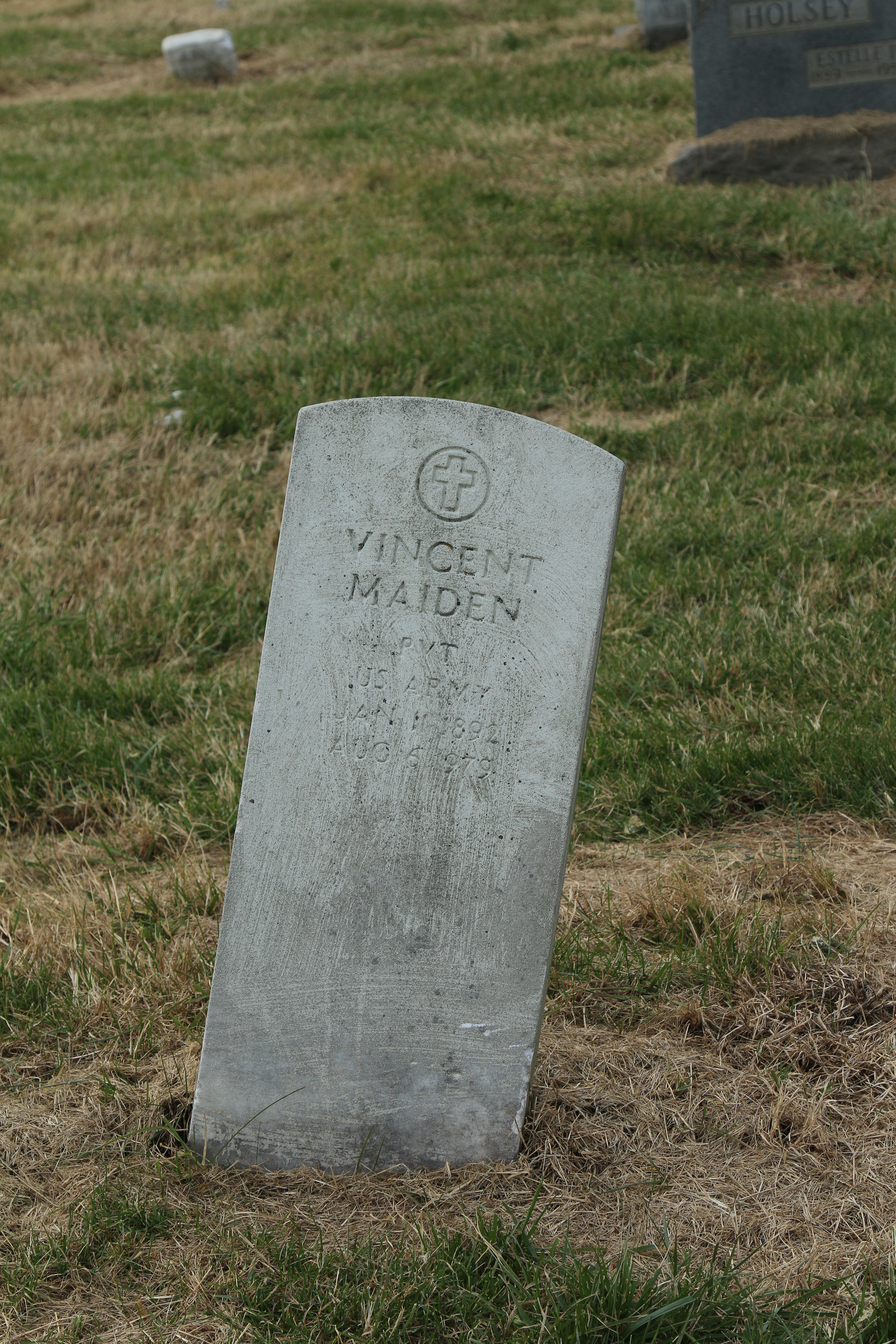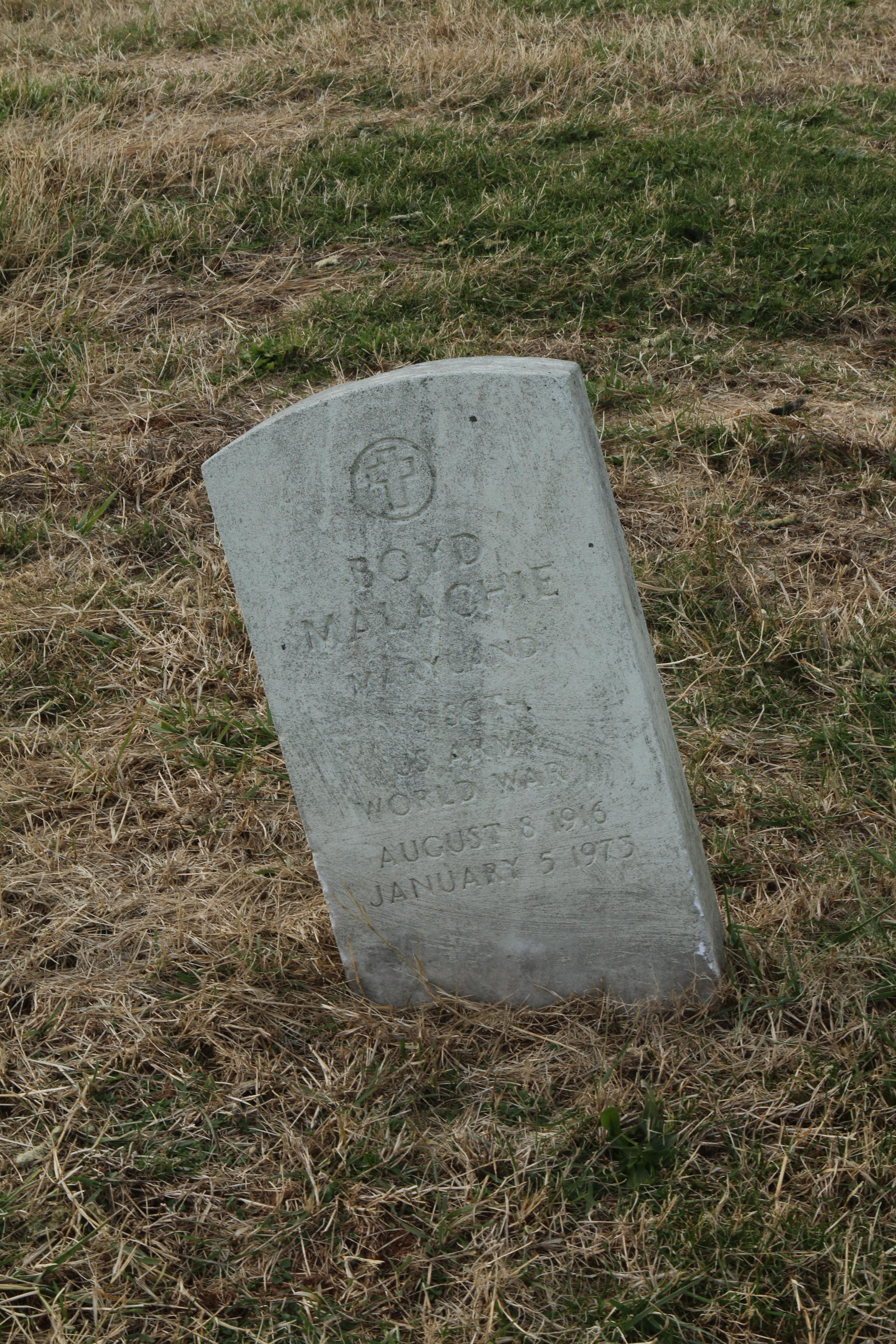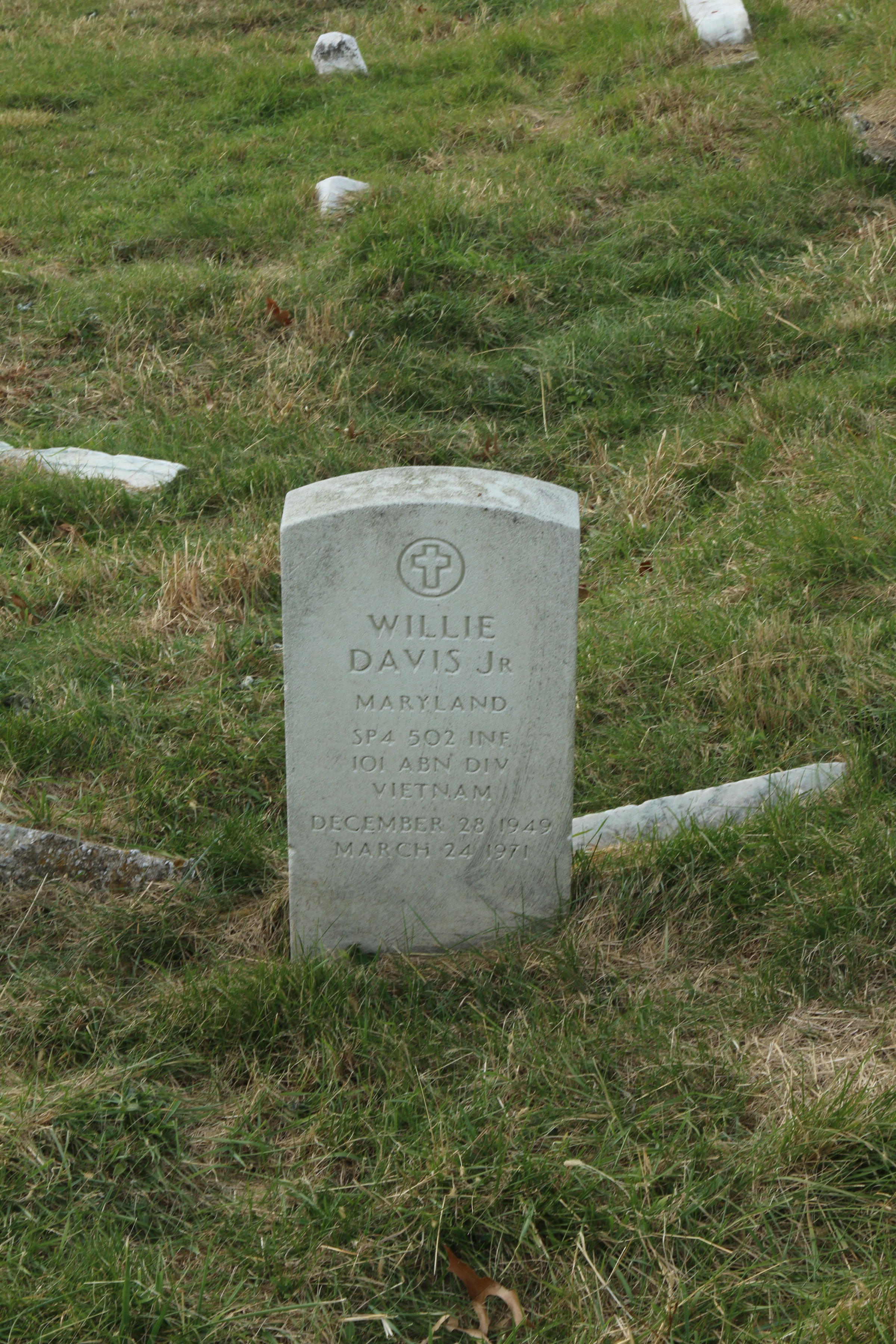 The cemetery's original planners did not arrange for the perpetual care of gravesites, however. Mt. Auburn was well into ruin by the 1980s. At various times, the cemetery has been overgrown beyond recognition. Stones have toppled. Litter and brush have covered the grounds. Several groups have made efforts to revive the beauty and peace of this urban cemetery, though progress has been sporadic.