Poetry and books by Lizette Woodworth Reese help us see 19th century Waverly
Lizette Woodworth Reese
1856 – 1935
Miles of orchards, cottages and gardens surrounded Lizette Woodworth Reese when she lived in what is now Baltimore's Waverly neighborhood during the 19th and 20th centuries. Luckily, Lizette was a poet, writer and teacher who wrote extensively about her village, then known as Huntingdon. Today, her books and poems are one of the few resources available that help us see what life was like in the area that now surrounds the intersection of Greenmount Avenue and 33rd Street.
Lizette and twin sister Sophie were the daughters of David Reese, a Confederate soldier and his German-born wife, Louisa. The family worshipped and is buried at St. John's Episcopal Church, which was established in 1847. It continues to welcome people from many Baltimore area neighborhoods to a 10:30 a.m. Sunday service.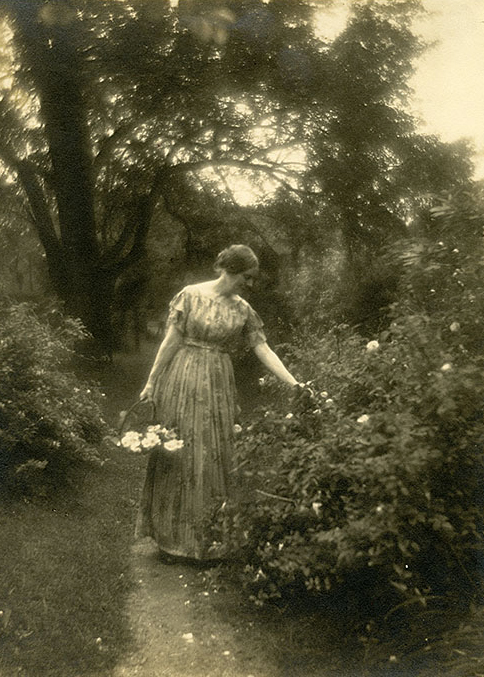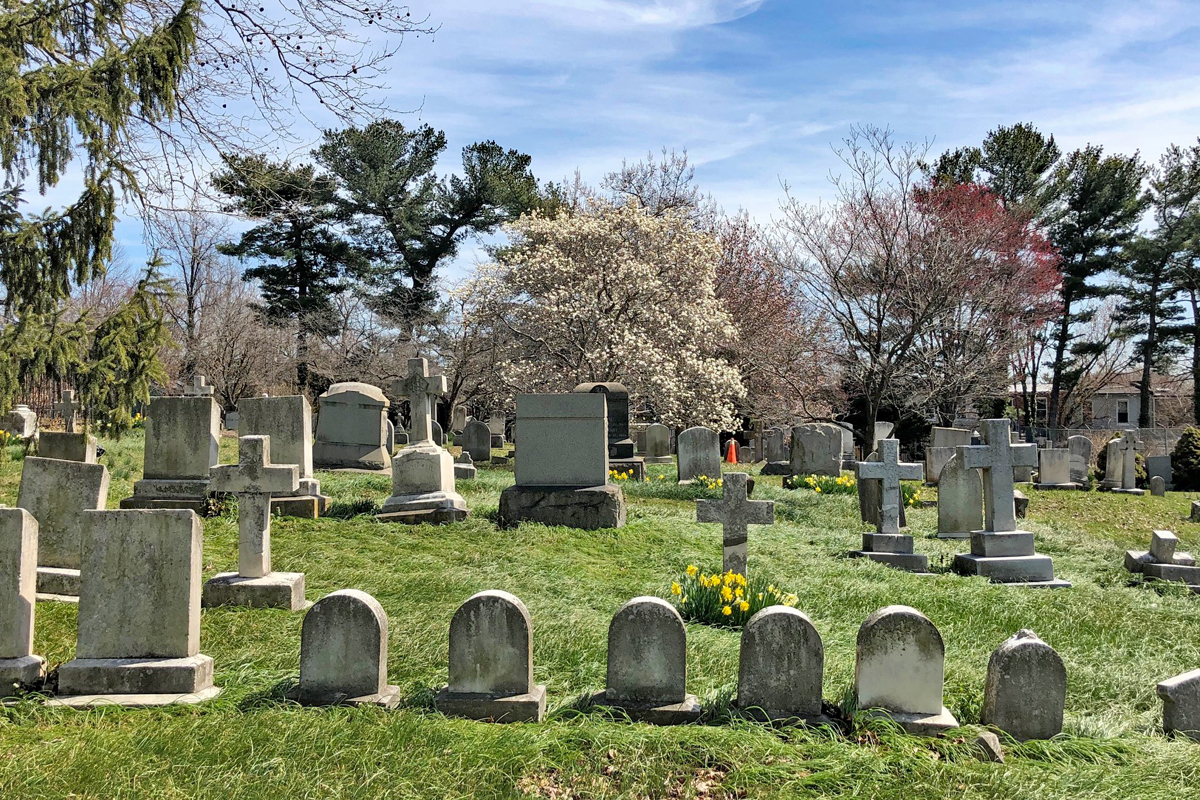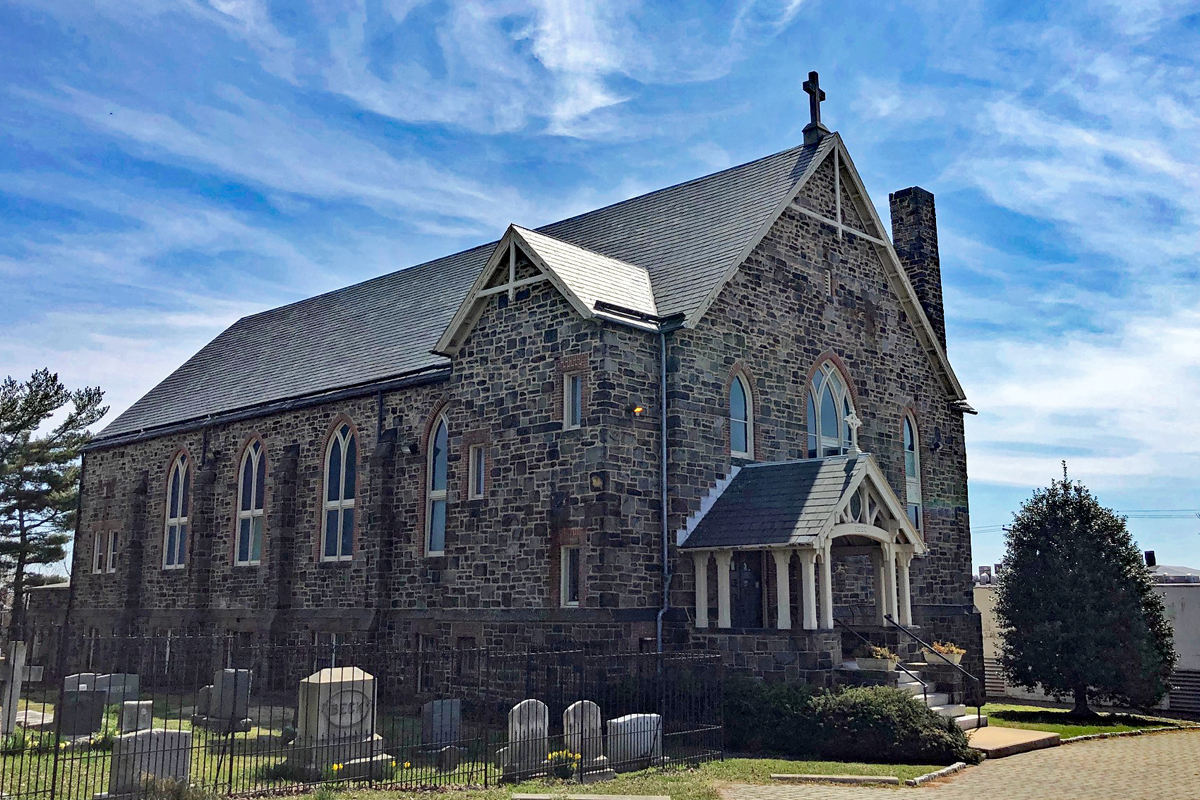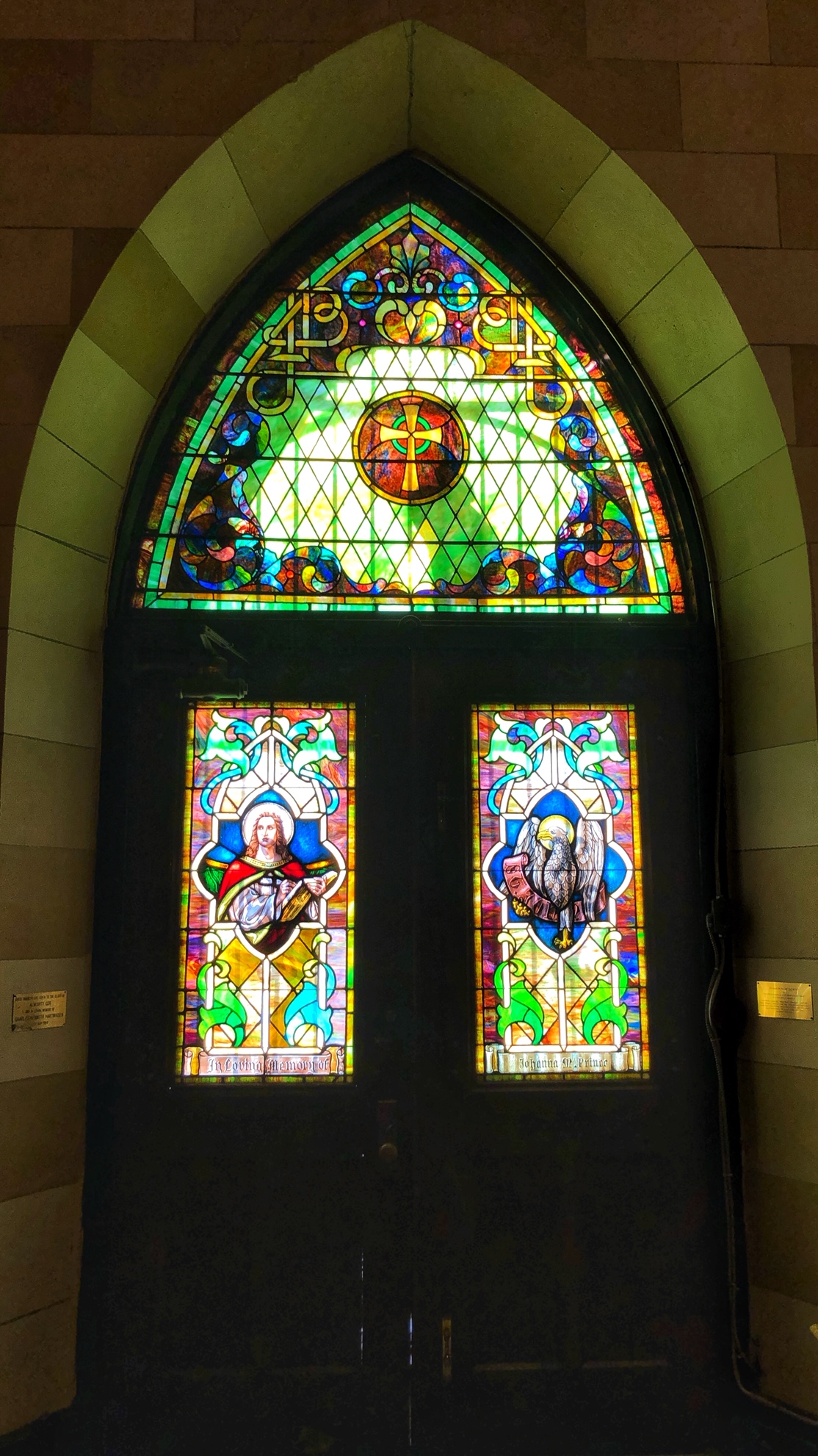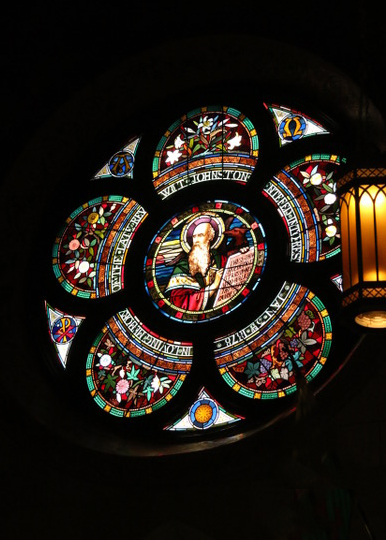 Lizette once wrote of Huntingdon: "It was a green quiet country, with scattered houses, with stretches of orchard and meadow and, although within easy-reaching distance from Baltimore, almost as obscure as though it stood on the edge of a desert."

After graduation from Eastern High School in 1873, Ms. Reese began a 48-year teaching career in Baltimore schools, spending the last 20 at Western High School. Students remembered her as a likable and fair teacher who dressed in unadorned dark dresses. She usually pinned her hair on top of her head and wore a dotted veil on her hat.

Southern Magazine published her first poem, "The Deserted House," in 1874. Though Lizette found the process of writing laborious, she published prolifically throughout her life. She was recognized nationwide as a poet of her time and travelled frequently for appearances and honors. A petite woman, she effortlessly commanded audiences with her wit and a speaking tone that had "a touch of staccato in her voice and a sometimes a lively lisping lilt."
In all, she wrote eight volumes of poetry, two long poems, two memoirs and one autobiographical novel. Her best-known sonnet, "Tears," was published in Scribner's Magazine in November, 1899. See samples of her poetry at allpoetry.com.

One of her most comprehensive volumes is In Praise of Common Things, which begins with a short biography and includes about 250 of her poems. The poems are arranged by some of her major themes: nature, love, remembrance, faith, family, history and literature. An additional section contains a complete narrative poem, Little Henrietta, about the life and death of a young girl.
Baltimore's H.L. Mencken was a fan, calling Reese "one of the imperishable glories of American literature."
In 1931 she was named Maryland's poet laureate and was granted an honorary doctorate from Goucher College. Reese was a member of the Edgar Allan Poe Society of Baltimore, acting as honorary president from 1922 until her death. She also co-founded the Women's Literary Club of Baltimore, acting as its poetry chair from 1890 until her death.
Following her death, friend and local sculptor Grace Turnbull sought to have a fitting memorial dedicated to her friend. For months, Eastern High School students and teachers passed by Ms. Turnbull as she created The Good Shepherd, a bigger-than-life monument of a shepherd cradling a lamb as the rest of the flock circles them. Ms. Turnbull herself planted Ms. Reese's favorite shrubs and flowers around the sculpture.
On June 1, 1939, students, teachers and guests gathered in a day-long dedication ceremony. Friends and colleagues read favorite poems, sang and shared the accomplishments of this noted Baltimore literary treasure.
In his 1964 book In No Mean City, written with the Maryland Historical Society, Mayor Theodore McKeldin wrote "Lizette Woodworth Reese held no political office, designed no monumental buildings, made no millions, lived obscurely, shy to a fault; but her contribution to the kind of thing that makes a city great far outweighs that of many lordly chieftain."
Lizette Woodworth Reese is buried with her family at St. John's Episcopal Church in Waverly, located just south of Greenmount Avenue & 33rd Street.

Mary Pat Clarke, who represents District 14 on the Baltimore City Council, read Lizette Woodward Reese poems during Baltimore's Doors Open 2018 celebration at St. John's in the Village. Photo: Joe Stewart
For a Waverly Garden
Send down, Great Gardener,
To this dear plot,
Your cherubim, your seraphim;
Delay it not.
From sleet, from rotting drought,
Defend;
The arrowed rain, the sun
In plenty send.
At cool of evening then,
Toil done, and glare, and din,
Come down, Great Gardener,
And walk therein.